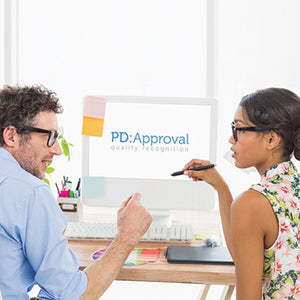 Technical Support
If you are new to developing education or you just need your hand holding through the evidence criteria, then why not let one of our experienced consultants support you.  
Before purchasing your hours, contact us to arrange a no-obligation chat with a consultant to discuss the support you need. We will then confirm in writing the support agreed, how long it will take and how much it will cost, so you can be sure you are only paying for the hours you need.
The support can be carried out over the phone, by email or face to face* and can cover anything from the submission criteria through to developing resources or other aspects of your submission, for example technical writing or developing new systems and policies for your organisation.
So why not book some time with a consultant and gain a master class in best practice.
* If you require face to face support then travel and subsistence costs incurred by the consultant must be reimbursed. Please note that the support you receive is not a guarantee to gaining endorsement.