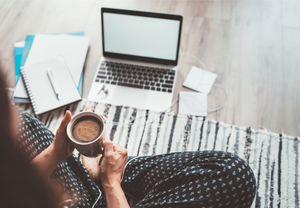 Professional Award in Education & Training
The Professional Award in Education and Training is a non-accredited programme for people wishing to deliver their own training programmes, which maps 100% to the national occupational standards for this discipline. If you would prefer to have an accredited certificate through YMCA Awards, please visit PD:Education.
You will also have the option to use your Professional Award certificate for the Recognition of Prior Learning process through PD:Education if you decide at a later date that you would like an accredited certificate (fee applies).
This programme is also excellent as a refresher for those coming back into education or for those who are responsible for ensuring that the teaching team is working effectively and consistently.
You will be provided with all materials and supported by a Guidance Assessor who will provide support and mark each assessment. The programme also includes a virtual Training Workshop delivered by our Master Trainer. You have the option to purchase an interactive 4 hour live session with our Master Trainer for £150+VAT.
This Professional Award is 48 hours total qualification time and must be completed within six months of receiving the materials. All learners who achieve a full Pass will receive a certificate from PD:Approval.